WE DEVELOP HIGH-
TECH FUTURE
We more Than Marketing Agency
This is the main factor that sets us apart from our competition and allows us to deliver a specialist business consultancy service. Our team applies its wide-ranging experience to determine the strategies that will best enable our clients to achieve clear & robust results.
Aqeeq Al Ahmar - AA Digital
Aqeeq Al Ahmar is a digital marketing agency that is located in Dubai, U.A.E. it is an agency that helps young visions come alive. it uplifts the clientele's businesses with the widened prospects of digital marketing. it helps the other party to reach another step in the ladder of success. As our name states, we truly are the purest form of Aqeeq Al Ahmar; the red agate. With a flame of passion within us and an ability to perform intellectual presentations we can truly turn your tables around. As we have mastered the two main elements in marketing:
 1) Expanding your business at the right platform by targeting the right audience at the right time.
2) Creation and development of unique web designs with concepts being elaborated.
With these two main components of marketing in our hands we can truly enhance your business through different digital platforms. In short, with a varied customer list for your product/service you will have booming revenue sales and a progressing growth in your confined business. With us, we truly guarantee you an ample amount of understanding and connection that will lead you to your desired outcome. As for here, we believe that no dream is too big or too small to fulfill it. Here is where your dreams will come true!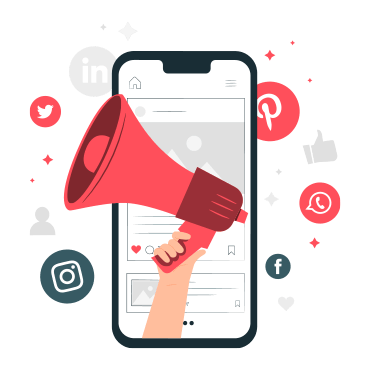 The Unique Facet of Aqeeq Al Ahmar
We have the utmost reliable team that delivers you your desired outcome within a small span of time. as well as, AA digital isn't just a company where relations are left to cold business, yet, we are a team that spreads warmth. We possess an air of benign affability that makes our public relations more conversable and approachable.
Speak with a marketing expert right now